Welcome to our library!
Welcome to our library!
Serving the community for more than one hundred years, the Ligonier Public Library, in Ligonier, IN, is a tax supported facility available to all people of the community and dedicated to acquiring, organizing, and providing access to materials for information, education and entertainment; developing programs and services for all patrons; providing a center for cultural heritage; making available facilities and resources for community participation.
Our mission is to acquire, organize, maintain and make available books and other materials that will provide information, education, and recreation for all citizens of our community.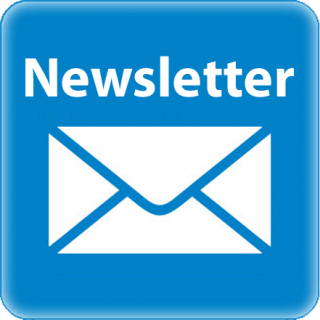 ---