COPIES, Fax, Scans, AND PRINTOUTS :
Computer printing: black: $0.10 per side/ color: $0.50 per side.
Lamination: $1.00 for each piece 8 1/2 X 11 or under/$2.00 for each piece over 8 1/2 x 11.
Fax (incoming or outgoing): $.50 per page.
Scans: free
---

COMPUTERS and WIFI:
Internet usage is a privilege NOT a right. Internet users must obey all library, local, state, federal and international regulations and laws pertaining to the Internet.
Click here to read the Computer and Internet Usage Policy
Hotspots:
The library has hotspots available to Ligonier/Perry township patrons for check-out. They check out for one week, with 1 renewal allowed if no other patrons are waiting.
Click here to read the Hotspots Policy.
---
Community Room Rental
The Community Room is available for rental when the library is not using it for programs or events. It is first come, first served. Click below for rules.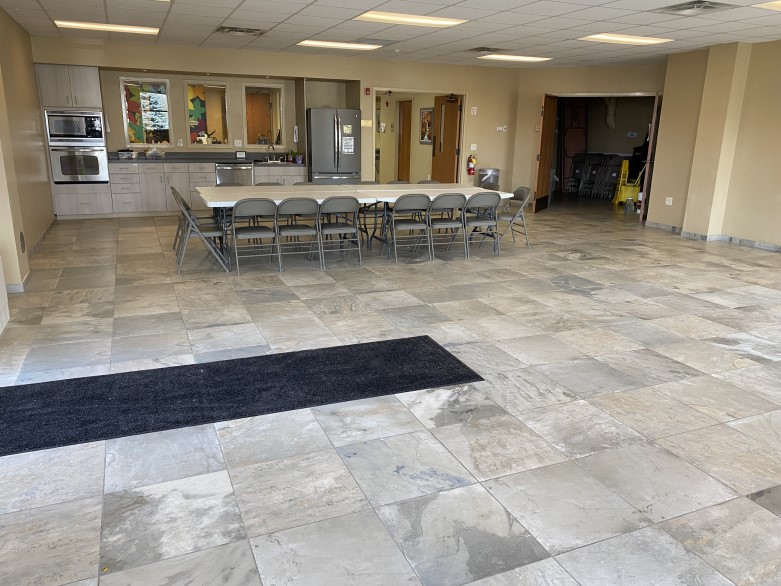 Meeting Areas Rules and Policies
Las normas y políticas del área de reunión
Non-Profit Community Room Rules
Forma para las Áreas de Reunión
---
Proctoring:
Staff are available to proctor tests, free of charge. Scheduling must be done in advance. To schedule please call 260-894-4511, ext. 2.